This week there is a brand new Christmas kit in the store at Scrapbook Elements as well as a continued re-release of older kits.
New ths week is
Beary Christmas
. This Christmas kit is packed full of amusing, charismatic and entertaining teddy bears ready to decorate for the holidays and will be perfect on your layouts and craft projects. Created with a mix of traditional and non traditional Christmas colors so that it is more versatile and will mix and match with many other holiday items.
Beary Christmas

Here's a peek at the papers.

Items being re-relased include Ladybugs & Daisies, Out of this World, and Sunshine on My Shoulders.

Ladybugs & Daisies

And here are the Alphabet sets that are available separately:
Here's a peek at the papers.


Here's a peek at the papers:

and the bracket album and alphabet sets too.


All of these products are ScrapForOthers Friendly!!!

Inspiration Station

Here are a few pages that the CT did using these products.

Kabra created these two pages using Beary Christmas.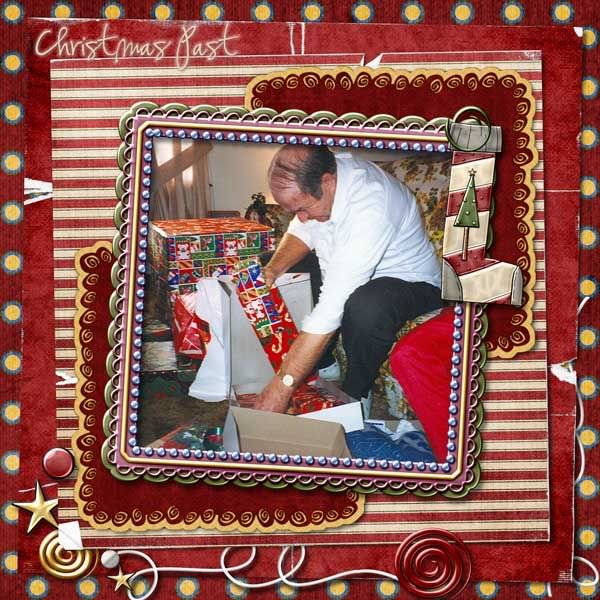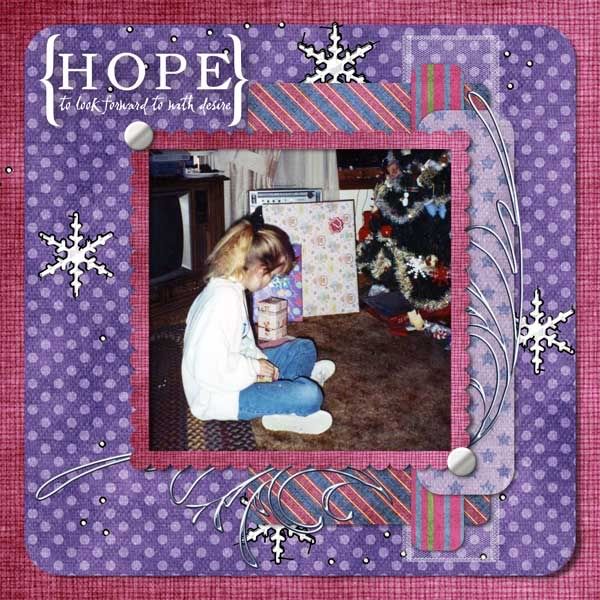 Sandy used
Sunshine On My Shoulders
to scrap this darling page of her daughter.
Finally, you have made it this far, here is a little blog freebie that Kabra made using Beary Christmas!!!
Download here & enjoy!